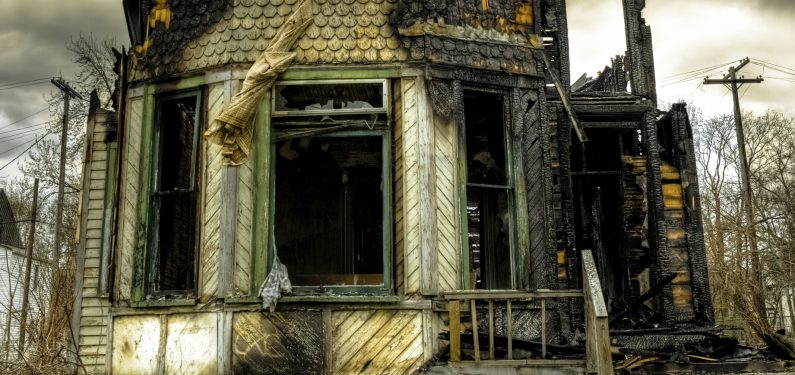 Covered Losses in a Standard Homeowners Policy
February 10, 2014
This has been a record-breaking winter for the Susquehanna Valley. From snowfall amounts to frigid temperatures and sub-zero wind chill factors. We have had slick roads, high winds, and ice-laden trees, which have made for many calls inquiring about what is actually covered on a homeowner's policy. When it comes to covered losses in a standard homeowners insurance policy, here's what you need to know:
What is Covered by Standard Homeowners Insurance?
Your standard homeowner's policy (Broad form) may cover the following list of perils:
Fire & Lightning
Windstorm & Hail
Explosion
Riot or Civil Commotion
Non-owned vehicles of Aircraft damage
Smoke
Vandalism
Theft (limited)
Glass breakage
Weight of ice, sleet, and snow
Collapse of building ( not settling damage)
Freezing of plumbing or heating system
Accidental leakage of plumbing or heating system
Important Considerations in the Event of a Loss
Here are a few points to remember in the event of a loss:
Your policy may cover the dwelling, other structures on the property and your personal belongings
It is your responsibility to ensure that your property is maintained in a way to avoid loss
The loss is covered only if it is caused by one of the perils listed on your policy (see above for an idea of what this may include)
After a loss, you are responsible for taking measures to avoid any further loss
You are responsible for paying the deductible amount on your policy
Final decisions about whether a loss will be covered, and for how much, is ultimately the decision of a trained claims adjuster.
Please note that the above information is not by any means all-inclusive but will hopefully help in determining if you did in fact experience any covered losses. There is additional coverage that can be added to your policy to increase your protection.
Call your agent right away when you've experienced a loss and we will do our best to walk you through the process. For help with your homeowner's policy, call Ruhl Insurance at 717-665-2283 or 1-800-537-6880.
Disclaimer: Information and claims presented in this content are meant for informative, illustrative purposes and should not be considered legally binding.