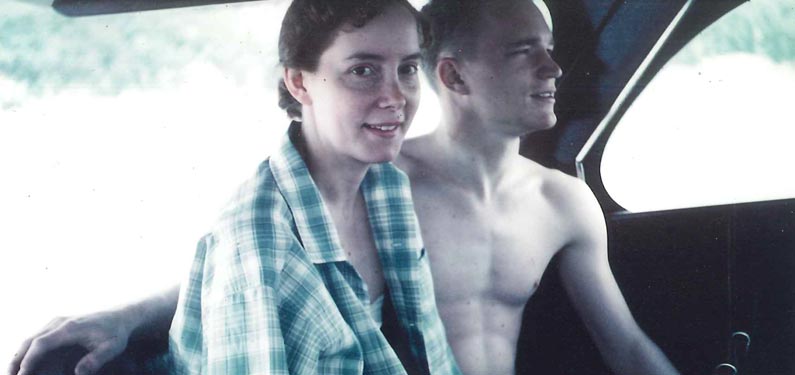 Request a Free Consultation
Life & Disability Insurance
Just as it is important to protect your physical assets from losses caused by disasters or other misfortune, your family's financial security and your ability to maintain your standard of living is also something that should be taken into consideration when developing a comprehensive personal risk management portfolio.
If you are a business owner who relies heavily on your physical ability to perform a task, you may want to consider a disability policy.  If you are the primary or sole breadwinner in your home, life insurance options can be an affordable vehicle to ensure your family is financially secure and debt-free if something tragic were to happen to you.
You should discuss your needs with a licensed insurance consultant who evaluates your situation uniquely and assembles the appropriate plans for your circumstances. The majority of American families are without appropriate limits of life and/or disability insurance to protect their livelihood and their standard of living.
Life and disability insurance are ways to ensure you can offer your loved ones the opportunities you planned on providing for them no matter what unforeseen events occur.
Call 717-665-2283 to speak with a licensed consultant about Life or Disability insurance.