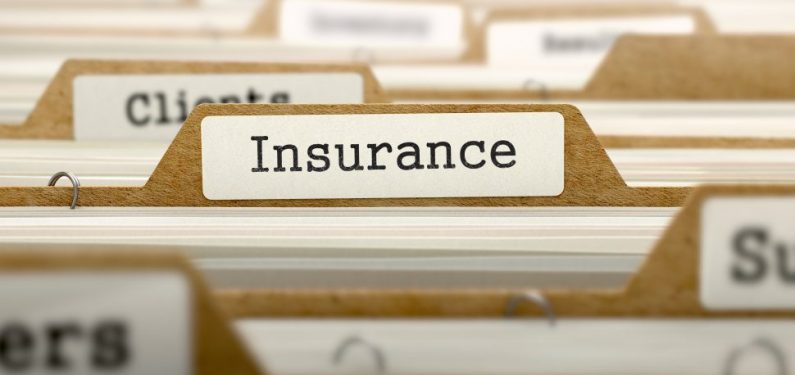 What to Consider When Comparing Different Insurance Quotes for Coverage
March 24, 2022
Recently, an insured contacted us to request advice regarding some homeowners quotes he had received from another insurance agency. The insured was confused about the price and possible coverage differences between the quotes and was concerned that he would choose the wrong quote. Here's what to consider when comparing different insurance quotes for coverage:
1. Get Another Opinion
It's always good to get another opinion and explore new options, especially when dealing with important coverages for homeowners policies and other insurance policies. You want to be able to get the coverage you need at the best price, but you always want to make sure the quotes you're considering are actually delivering the coverage you expect.
Just as you would consult on investment options, like annuities, getting a second opinion on those insurance quotes and having an independent agent help you understand and compare the coverage in them can make a big difference. In this case, the time taken to do so was in the insured's best interest.
2. Make Sure the Quotes Are For Similar Coverage
Coverage offerings and policy pricing vary by the insurance carrier. However, within a standardized product, such as homeowner's insurance, most carriers offer the same basic coverages and differentiate themselves in the marketplace by offering different and proprietary coverage add-ons.
In this particular scenario, each of the three quotes the insured had been offered varied in both coverage and limits of insurance, which essentially made an apples-to-apples comparison next to impossible. When comparing different insurance quotes for coverage, it is important to compare rates for similar coverage. You want to make sure the liability limits, deductibles, and more are similar.
3. Beware of Comparing Quotes for Coverage That Varies Greatly
In addition to making sure the quotes you have are for similar coverage, you also want to keep an eye out for, and be wary of, quotes that vary greatly in coverage. Although the premium cost might look tempting, you could be leaving yourself with serious coverage gaps or insufficient limits.
In this particular instance, one of the quotes was written with a replacement cost valuation while another was on an actual cash value basis. Another quote had the insured limit on the home at far under $200,000 while the other had the home at nearly $300,000.
One was written as an HO3 and offered special form coverage while another was written with basic perils. From an insurance agency perspective, it is not the best practice to offer quotes that vary so greatly in basic coverages and limits.
4. Always Check That the Quotes are for Similar Coverage Offerings
The assumption of the insured is that they are receiving the same or similar coverage offerings and the determining factor in which company they choose will be "which one has the best pricing?"
But, if coverage differences exist between two or three quotes, they need to be explained to the insured via a consultative sales approach so that the individual can make an educated decision about which coverage they want to purchase.
5. Make Sure You Are Getting Actual Savings Instead of Just Less Insurance Coverage
In this case, that had obviously not occurred. However, the pricing variation was significant enough to raise some red flags with this insured and lead to him seeking out other options. In cases like this, it's important to ask – is it actual savings or less insurance?
Thorough insurance agents need to explain the coverages offered in the quote, and then help the insured assemble the best policy based on their individual circumstances and insurance needs. This helps to ensure that the customer receives the best coverage-to-price value.
If you are interested in exploring different insurance options or need help comparing insurance quotes, call Ruhl Insurance at 800-537-6880 or 717-665-2283.
Disclaimer: Information and claims presented in this content are meant for informative, illustrative purposes and should not be considered legally binding.