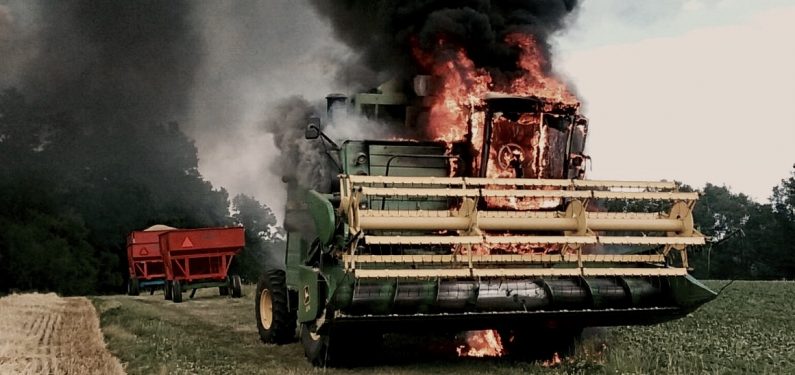 Claims
So, you've had a claim.  We're sure you wish it never happened, but we're here to make the situation as bearable as possible.  You don't have to feel alone; these things happen and we're here to assist you.
Please fill out our claim submission form below to receive contact within the next business day.  If you require immediate assistance outside of our normal business hours (M-F, 8 AM – 5 PM EST), please contact the direct company claims number listed within your policy documents.  Dial 911 for all emergencies that are not insurance-related.
Rest assured that we are here to help you in your time of need, and we look forward to upholding our promises to you as one of our valued policyholders.