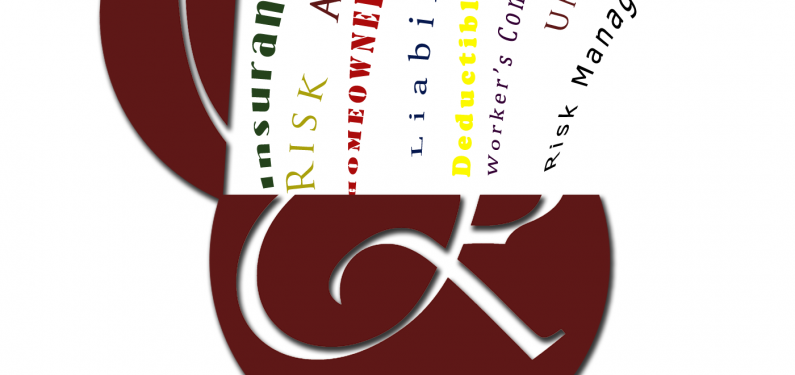 Inside Insurance Podcast – Episode 3 – Insuring Agritainment Operations
October 25, 2016
Podcast: Play in new window | Download
On today's episode, we are discussing agritainment and agritourism insurance with Nate Nieschwitz from Westfield Insurance, one of the largest Farm and Ag insurance companies in the country. Nate is a Farm and Agricultural Underwriter for Westfield and provides us with a great deal of knowledge about insurance coverage considerations for this growing industry. In this episode, we discuss some of the challenges insurance companies face when writing farm policies for operations with business components that draw the public onto the premises. We also briefly discuss why it can be advantageous to separate business entities from both an insurance and legal standpoint.
You can find Westfield Insurance on the web at www.westfieldinsurance.com

Thanks for listening and be sure to like and follow Ruhl Insurance on Facebook for additional insurance information!
Disclaimer: Information and claims presented in this content are meant for informative, illustrative purposes and should not be considered legally binding.