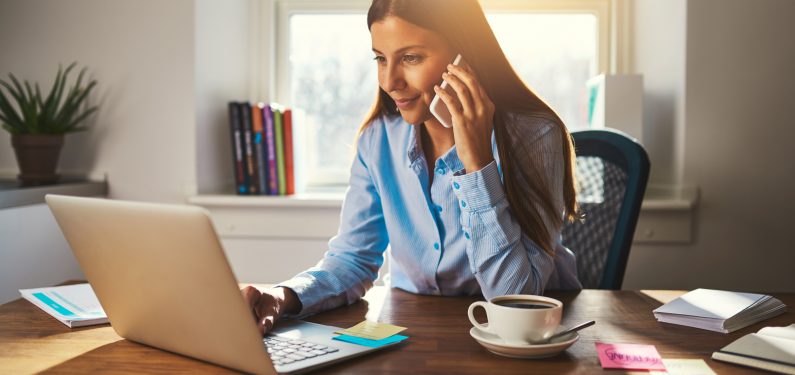 What about that In-Home Business and My Homeowners Policy?
November 23, 2016
I suppose that there are few people that have not heard about or bought product from a home-based business. The question came up in the office about how the standard Homeowners policy responds in the event of a loss. It was a special concern as some of these home-based business owners have purchased a significant inventory that can be bought cash and carry. Others have accumulated a large amount of product as samples.
So we looked into this with several of our personal lines providers, and the overall consensus is that while there are endorsements to cover a certain amount of business equipment, there is NOT coverage for product "held for sale" or product "held for sample", and most likely no liability.
This could be a huge loss for the independent business owner that has invested heavily in product either for sale or as samples. The other equally important issue is liability. If people coming to "shop" at these home parties, or delivery persons bringing product to the home, would sustain injury, you could be without any coverage.
There are several possibilities to address this gap in coverage and the potential for loss:
Endorse Your Existing Homeowners Policy
You may be able to endorse your current homeowner's policy to expand coverage for business equipment, but this still will not cover inventory. Check with your agent to see what endorsements are available for your specific policy as companies will differ.
Buy an In-Home Business Policy
Purchase an In-home Business policy. Purchasers of in-home policies often operate low-revenue or part-time businesses. These policies can provide both liability and coverage for inventory, both on and off premises, and can include coverage for theft of money.
Get Comprehensive Coverage with a BOP
Another option would be a Business owner's policy (BOP), which may protect against a higher amount of loss than the first two options with broader coverage.
Take the time to ask questions in order to protect what you are working so hard to achieve. Contact us or call (717) 665-2283 or (800) 537-6880 today – our agents can assist you in finding the best coverage for your in-home business.
Disclaimer: Information and claims presented in this content are meant for informative, illustrative purposes and should not be considered legally binding.