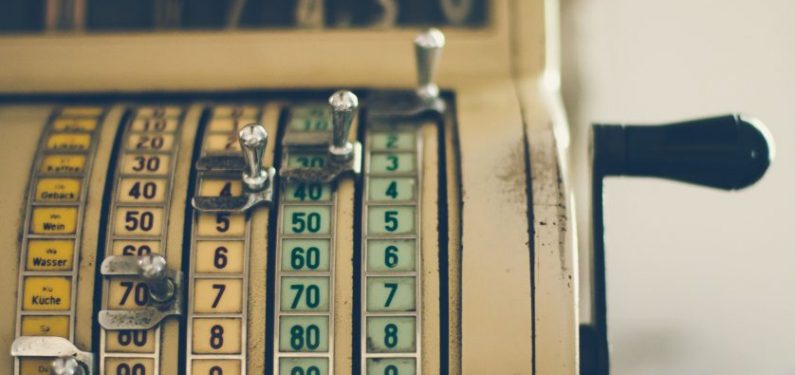 Is it Actual Savings or Less Insurance?
December 21, 2017
We've written before about how insurance companies' marketing efforts and the buying trends of the public have turned insurance into a price-driven commodity. It's ingrained into us that calling Company A or Company B automatically will lead to a certain percentage of savings. Some insurers may also tout an average dollar amount saved by consumers who move their insurance to that company. It's a great marketing strategy and it has stood the test of time, but a couple questions are left unanswered when insurance buying gets reduced to a slogan.
How much will 10-15% actually save me?
The first question you need to introduce into your insurance buying experience is "how much will 10%-15% actually save me?" If you have a personal auto policy with one vehicle and you are currently paying $500 annually, 15% is $75 a year in savings, or $6.25 per month. These savings might not be as earth-shattering as you initially thought, and if you are looking to move your coverage mid-way through the current policy period, your current insurance company may charge an early cancellation fee which often equals $25 to $50. This cuts directly into the savings you may have expected to receive.
Whether contacting a company that advertises annual savings in terms of percentages or dollar figures, you should understand that these companies are advertising these figures based on averages. Since most people are not moving their insurance to a company that will charge them more money, nearly every insurance company can tout the savings their customers received by switching their coverage; some have simply mastered the messaging better than others.
A company marketing their average customer savings has a tendency to make it appear that every customer who calls in is able to automatically save a certain percentage on their insurance premiums, guaranteed. What's not so clear is the kind of sales closing ratio the company is actually experiencing. In other words, does an average savings figure include the savings on every policy quoted or just the ones that the customer(s) actually bought?
Have my coverages remained the same?
The second, and most important, question is "have my coverages remained the same?" This is essential when you are comparing different insurance quotes. If the agent you go to is not quoting your coverages comparably, a dollar figure or percentage of savings should have an asterisk next to it.
As independent agents with multiple insurance company options, we could, nearly 100% of the time, save you money on your home, auto, or business insurance, if we were not committed to offering you the same or better coverage than you currently have.
Coverage reductions may indeed be okay if they have been explained to you and you decide to manage your risks with less insurance. When customizing your car insurance policy, you may choose to eliminate collision coverage from an older automobile that has little value left in it or, in the State of Pennsylvania, you might change your Tort option from Full Tort to Limited. These changes alone usually will result in several hundred dollars of savings, regardless of the insurance company!
Sometimes customers will be offered cheaper quotes with heavily reduced limits of liability insurance. In Pennsylvania, it is legal to drive with $35,000 of liability insurance. At Ruhl Insurance, we never would advise a client to take a state minimum limit because of the rising cost of vehicles and the soaring costs of medical treatment. $35,000 is not enough insurance, but it IS a legal limit, and it IS cheaper than buying a $500,000 liability limit.
On a business policy, building values are often quoted at lower amounts or with significantly higher deductibles in order to keep premiums down. While it may be acceptable for your business to "self-insure" for some of the building value, you should understand that these changes may result in a premium that appears lower, even if the new company's building rates are actually higher. You are simply buying less insurance!
"Savings" is subjective.
Bundling multiple insurance policies and strategically shopping around can make sense, but it is important to evaluate the quotes you are getting to determine that your coverage has remained the same or increased. "Savings" is subjective and the real picture can sometimes become obscure.
A good insurance agent will help you navigate your quote and point out the differences in coverage, if there are any, and find the best coverage and price combination for your individual situation.
If your current insurance options are leaving you with more questions than answers, contact us today at (717) 665-2283 or (800) 537-6880 for a free consultation!
Disclaimer: Information and claims presented in this content are meant for informative, illustrative purposes and should not be considered legally binding.