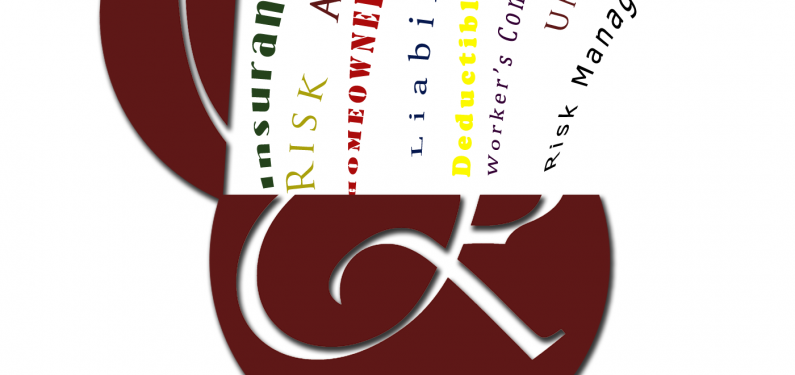 Inside Insurance Podcast – Episode 1 – Introduction
October 10, 2016
Podcast: Play in new window | Download
Welcome to the Inside Insurance Podcast! In Episode 1, we discuss what is to come with the podcast and talk about the independent agency model that Ruhl Insurance operates within.

Thanks for listening and be sure to like and follow Ruhl Insurance on Facebook for additional insurance information!
Disclaimer: Information and claims presented in this content are meant for informative, illustrative purposes and should not be considered legally binding.