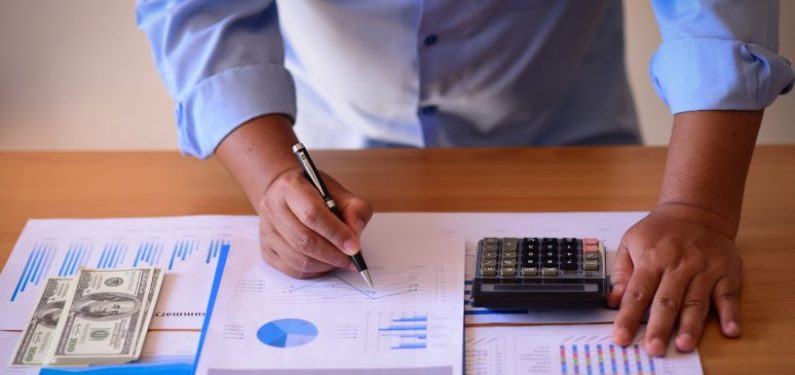 3 Types of Worker's Compensation Benefits
November 7, 2019
In the State of Pennsylvania, there are three main types of Worker's Compensation benefits. If you are an employer, chances are you need worker's compensation.
While there are some very narrow exceptions for agricultural employers, in most cases, employing even just one person creates a mandate/ As such, you will need to carry a worker's compensation policy.
Worker's compensation is not an insurance coverage to be without; the consequences of being uninsured can be large and detrimental. Here's what you need to know about the types of worker's compensation benefits and the penalties for being uninsured:
3 Types of Worker's Compensation Benefits
1. Medical Benefits
It's important for Pennsylvania employers to understand that worker's compensation benefits include medical payments pertaining to workplace injury for the rest of the worker's lifetime. That means that, in cases of severe injuries, medical payments may be ongoing for years.
The Worker's Compensation insurance company holding the policy at the time of the worker's injury will be the company that continues to make payments on behalf of the injured worker. This remains true even that employee no longer works for you and you no longer have an insurance policy with that company.
This is one of the reasons why insurance companies that write worker's compensation insurance will often do such a thorough job of underwriting these policies. The process may include inspection of the workplace and its equipment. Additionally, the company may have some safety requirements that need to be met in order to agree to write a policy for a particular business.
The sheer cost of medical treatment, and the fact that Worker's Compensation mandates require employers to make these payments to injured workers for life, if necessary, is a good incentive for employers to carry a policy. Failing to have a policy in place does not absolve an employer from providing the required medical benefits, so these types of payments can quickly bankrupt a small business if they are uninsured.
2. Wage Loss Benefits
In Pennsylvania, injured workers can be eligible for wage loss benefits for over 9 years! Their payments may be determined by the scope of their injuries. For example, if they are able to work in a reduced capacity, they still receive wage loss benefits, but it may not be the maximum amount.
Injured workers are eligible to receive up to 66.7% of their wages. But, the amount also has a maximum cap on it. So, employees who are high-income earners may need to consider other types of insurance policies that are available to them to protect their livelihood. This may come in the form of disability insurance or other financial risk management vehicles.
3. Specific Loss Benefits
If an employee loses a body part, such as a finger, a hand, an arm, etc., or experiences other types of catastrophic injury, such as permanent facial disfigurement, while on the job, they are eligible for a specific loss settlement. These payments are of predetermined amounts which are dictated by the severity of the injury.
Penalties for Uninsured Businesses
Uninsured businesses can be subject to heavy fines and penalties if their owners choose to disregard worker's compensation statutes. And, they can be severe enough to bankrupt your business or result in jail time. Worker's Compensation insurance protects your business and it is not something on which to roll the proverbial dice!
1. Heavy Fines
If an employee is injured and it is determined that a business committed a misdemeanor by not carrying worker's compensation insurance, the business could be fined up to $1,500 for each day they remained uninsured.
2. Potential Jail Time
If the offense is egregious enough to be prosecuted as a felony, the business could be looking at fines of $2,500 per day and even jail time for the owner!
3. Still Required to Meet State Mandates for Coverage
All of that is layered on top of the business owner still being legally required to provide worker's compensation benefits to the injured worker in accordance with the mandates of the state!
Whether you own a new or established business, have a worker's compensation policy, or need to buy your first one, Ruhl Insurance has experienced agents and access to dedicated worker's compensation insurance providers. We can help to walk you through the process of reviewing your policy or acquiring coverage for the first time.
Worker's Compensation Insurance is a relatively quick and simple coverage to acquire, and the risks and ramifications of going uninsured are far too costly to gamble with. If you would like to have a conversation about your Worker's Compensation insurance policy, give one of our commercial insurance agents a call at 1-800-537-6880 or 717-665-2283.
Disclaimer: Information and claims presented in this content are meant for informative, illustrative purposes and should not be considered legally binding.