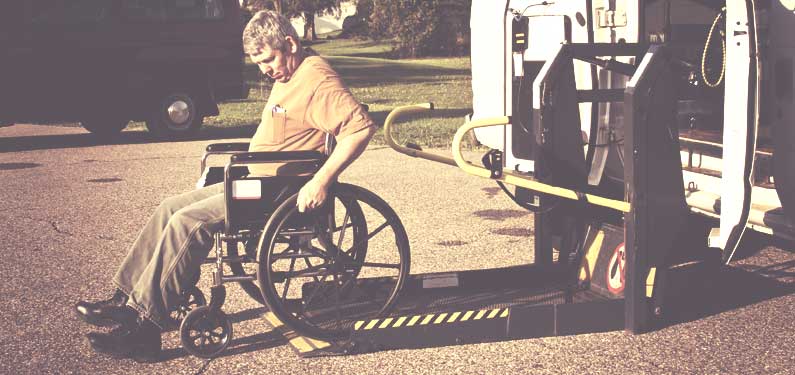 Request a Free Consultation
Disability Insurance
Disability Insurance is the protection that provides an income stream if you are unable to work as a result of illness or injury. This protection can be purchased as a Short-Term Policy or a Long-Term Policy.
Short-Term Disability Insurance
Short-Term Disability has a waiting period of 0 to 14 days depending on the cause of the disability. It also has a limited length of the benefit period, which is usually no longer than two years.
Long-Term Disability Insurance
Long-Term Disability can have a waiting period that varies from several weeks to several months. This can be decided by you, the insured, and the longer the waiting period, the lower the premium.
The benefit period can also vary from a couple of years to a lifetime. This is often determined by the occupation of the insured. There are options that may be added to the policy to provide enhanced benefits as you may have the need.
Ruhl Insurance can help you navigate your options as you decide what fits your need for disability protection.