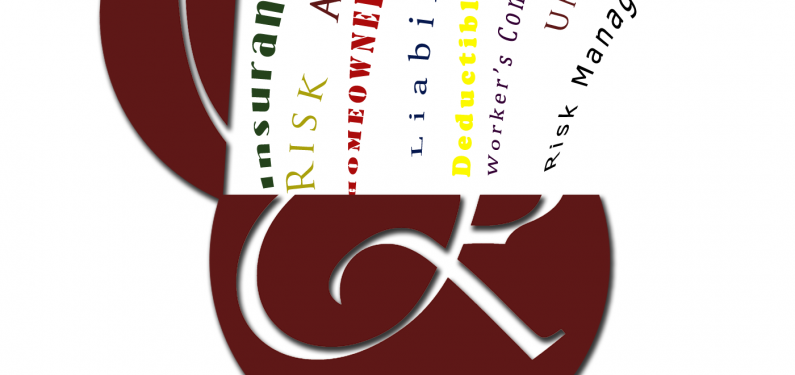 Inside Insurance Podcast – Episode 9 – 5 Money Saving Tips
November 14, 2016
Podcast: Play in new window | Download
On today's show, we are joined by Wendy Mauger.  Wendy is a Personal Lines Account Manager at Ruhl Insurance and she goes into some details about the ways in which she helps her clients save money on their insurance policies.  We discuss 5 areas where premium savings may be found on your policies and we cover both Commercial Insurance and Personal Insurance.  There is a lot of great information packed into this episode so be sure to listen carefully and review your policies and coverages to make sure you are getting the best value possible!
Thanks for listening and be sure to like and follow Ruhl Insurance on Facebook for additional insurance information!

Disclaimer: Information and claims presented in this content are meant for informative, illustrative purposes and should not be considered legally binding.