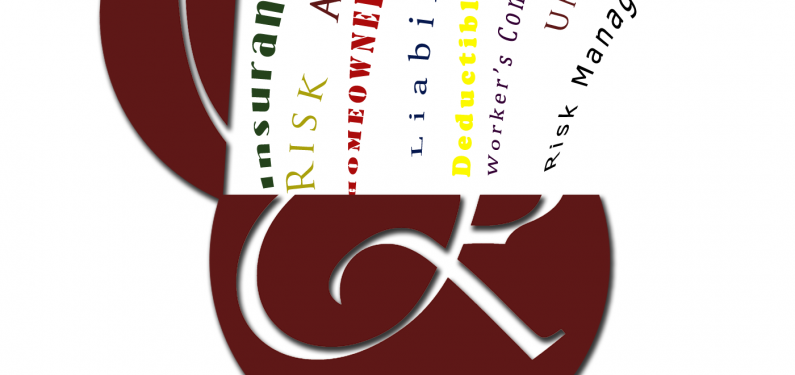 Inside Insurance Podcast – Episode 5 – The Value of Agency Groups
October 25, 2016
Podcast: Play in new window | Download
In episode 5, we have a discussion with Julie Webb of the Keystone Insurers Group about the value Keystone can bring to their member agencies which ultimately can benefit the client.  Keystone is one of the largest Agency groups in the country and Julie provides some insight into the many different things they can provide and how working with a Keystone agency can put additional resources at the fingertips of the insurance buyer.  We briefly discuss some of the programs Keystone can target to clients in specific industries, and Julie also explains how Keystone can help business owners explore captive insurance options and help to determine if entering a captive is the right move for your business.
To learn more about Keystone and to locate a Keystone agency near you, visit www.keystoneinsgrp.com

Thanks for listening and be sure to like and follow Ruhl Insurance on Facebook for additional insurance information!
Disclaimer: Information and claims presented in this content are meant for informative, illustrative purposes and should not be considered legally binding.