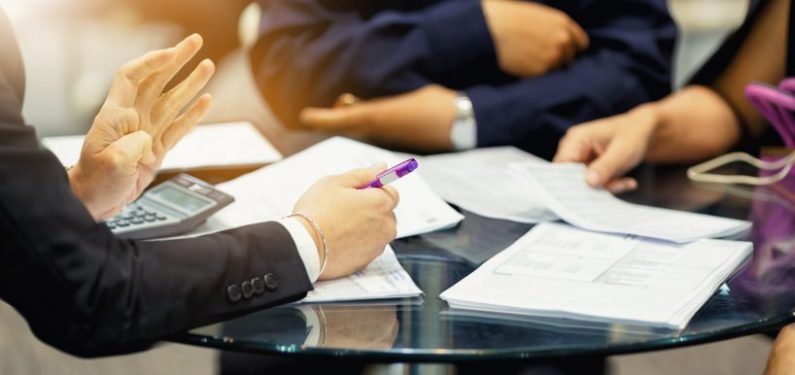 How to Pick an Insurance Agent
May 10, 2018
Choosing your insurance agent should involve more than a Google search, even if that is where it starts. Be sure to do your due diligence when selecting an agency to work with. Choosing the right agent can positively or negatively affect your business, or your household and personal assets. Below are a couple of considerations to assist you in locating and identifying an agency who can help you get the most value out of your insurance policy and coverages:
1. Conduct an internet search that includes specific types of insurance.
If you are a business owner looking for insurance, use search terms that are specific to your industry. For example, terms like Greenhouse Insurance followed by your geographic area can help to identify an agent in your immediate area that may specifically target this type of business. They may have more markets for these types of risks, or exclusive access to programs that other generalist insurance agencies may not.
Make sure to do more than just click on the local 3-Pack results that Google displays, however. These are the 3 results, sometimes more, that Google displays within search results on the map with location pins and they do not necessarily mean that these are agencies specialize in the type of insurance you are looking for. Take some time to investigate an agency's website. If they are committed to educating clientele within your niche, they will usually be willing to provide resources and information via their online presence.
If an agency only has a bullet-point list of services, it is very difficult to tell what kind of actual knowledge they have pertaining to your industry. For example, many agencies will advertise that they insure farms or agribusiness types of risk when in reality they are simply listing these types of insurance because the insurance companies they contract with offer those products. On the contrary, if an agency is providing in-depth information about insurance solutions for agribusinesses, you can be more certain that they will know how to advise you when you call them for a quote.
2. Make sure the agent has options.
The agent that you call should, ideally, be able to obtain quotes from multiple carriers. Independent agents have the opportunity to seek quotes from several of the companies which they represent. While they are, legally, a representative of the insurance companies, dealing with an independent agent ultimately benefits you by providing the power of choice. Different companies may offer different coverages and almost certainly will offer different pricing.
The cheaper policy may not be the better value if the coverages you need are not included. A slightly higher quote may include a convenient endorsement that more comprehensively insures your business. An independent agent can help walk you through the differences of each quote so that you can make an educated decision. Likewise, if you have a business that is difficult to find insurance for, an independent agent may be able to locate an Excess and Surplus lines market that is willing to write coverage for businesses that do not fit within the typical eligibility parameters of standard carriers' policies.
3. Make sure the agent listened to your needs.
Even if the agent seems to have expertise in your industry, and they have multiple insurance markets to quote, you shouldn't get the impression that he or she is trying to rush through the sales process with you. Even though agents can have sales volume requirements, a good agent will walk you through the process at a pace you are comfortable with.
You also shouldn't end the conversation feeling like they didn't value your call. If you got the impression that your business was too small for them to hassle with, you should probably continue your search for the right agent. Regardless of the client size, good insurance agents will listen to your specific needs and try to find you the solutions that are right for your situation. Good agents know that finding viable and value-rich insurance policies for their clientele is a vital part of the success of businesses, both new and old.
When business owners receive the right advice coupled with high-quality services, it helps them grow. That means that a start-up company presents a great opportunity for an insurance agency to partner with a business owner early on and earn their trust and loyalty. Those policies have the ability to grow into a very profitable client for the agency. As such, agents who are committed to working for all their clients will listen intently and always avoid diminishing the value of their "smaller" customers.
More and more consumers are looking to Google to locate products and services that meet their needs. Google is a great tool, but evaluate it for what it is – a starting point. A little time and a little additional research, along with some education about the product(s) you are purchasing, can go a long way toward helping you to avoid buying an insurance commodity, and instead, directing you toward an insurance relationship.
Disclaimer: Information and claims presented in this content are meant for informative, illustrative purposes and should not be considered legally binding.