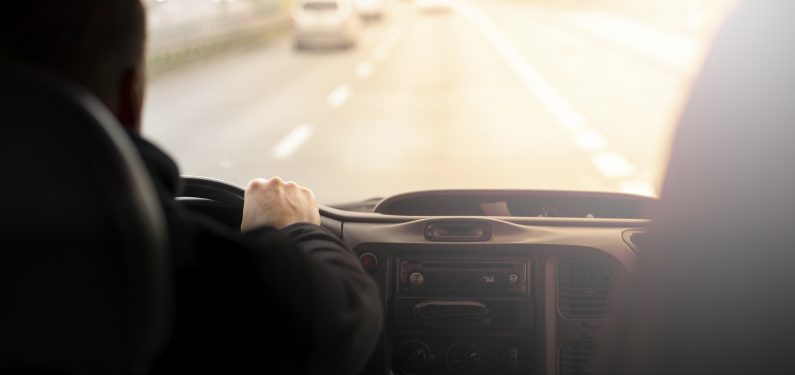 Hired & Non-Owned Auto Coverage: Is My Business At Risk?
December 2, 2013
Hired and Non-Owned Auto Liability
There are countless business situations in which you may find your employees driving a vehicle not owned by your company for business purposes. From renting a car on a business trip to having an employee pick up lunch for the office, you may be more at risk than you think. One accident involving your employee in a personal or hired vehicle while on business can cost your company thousands. Luckily, there are auto coverage options to protect your business.
What is Hired and Non-Owned Auto Insurance Coverage?
In the event that an employee would have an accident in a rented or borrowed car while using it for business purposes, hired auto insurance coverage would cover bodily injury and property damage suffered by the other person involved in the accident. This means that medical expenses and the cost of repair or replacement of the plaintiff's damaged property are covered, which leaves your company protected.
However, it does not cover your employee nor the damage to the rental vehicle itself. This would fall under your employee's personal insurance and the rental car company's optional insurance if it was purchased.
Non-owned auto insurance similarly covers bodily injury and property damage to the plaintiff in the case of an accident caused by your employee in their personal vehicle. Again, this coverage protects your company and not you or the individual employee in the case of a lawsuit.
Why do I need Hired and Non-Owned Auto Insurance?
Picture a typical business week at your office. On a daily basis, many of your employees undoubtedly use their own personal vehicles to pick up lunch, travel to business meetings, and grab some supplies for the office. Maybe a few of your employees are at a conference in another state and have rented cars for the occasion. Every time one of your employees leaves the office for business purposes in a car not owned by your company, you are exposing your company to risk.
If any of these employees were to be involved in an accident that caused bodily injury or property damage to another person, their personal insurance would likely deny coverage because it was a business situation. Your company would then be footing the bill for a lawsuit. However, if you were insured with hired and non-owned auto insurance, bills for bodily injury and property damage would be paid for up to the combined single limit.
The fact is, if you or an employee plans to drive a vehicle not registered to their name for business purposes, hired and non-owned auto insurance needs to be considered as a viable way to protect your company. For more information about non-owned auto insurance, call Ruhl Insurance at 717-665-2283 or 1-800-537-6880.
Disclaimer: Information and claims presented in this content are meant for informative, illustrative purposes and should not be considered legally binding.