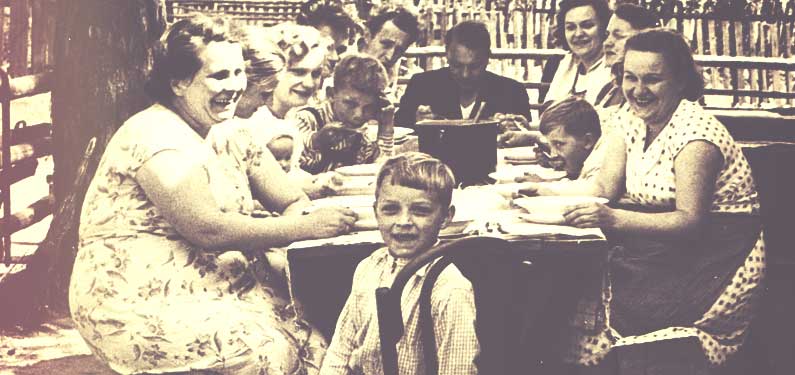 Request a Free Consultation
Life Insurance
Life Insurance comes in many forms but in general there are two basic types of policies, Term Insurance and Permanent Insurance.
Term Life Insurance
Term Life Insurance provides protection for a specific period of time, 5 years, 10 years, 15 years, etc. The policy only pays if the insured person dies within the term of the policy. This insurance is relatively inexpensive based on age and length of the term.
Typically, a Term Life policy is designed to cover known financial obligations such as mortgage balances, credit loans, the educational costs of children, or to provide a small nest egg for the survivors. Term Life premiums usually do not change from year to year during the life of the policy.
Permanent Life Insurance
Permanent Life Insurance provides protection for the insured regardless how long they may live. As long as the premiums are paid and no loans are taken against the policy, the face value or full death benefit will be paid at the time of the insured's death.
These types of policies may accumulate a cash value and they are priced to make them affordable even in the later years of life. Permanent Life Insurance is a valuable tool in estate planning and can be used effectively as wealth replacement.
Your unique situation will dictate which type of life insurance best meets your needs. Ruhl Insurance has the resources to help you evaluate which product matches your situation.