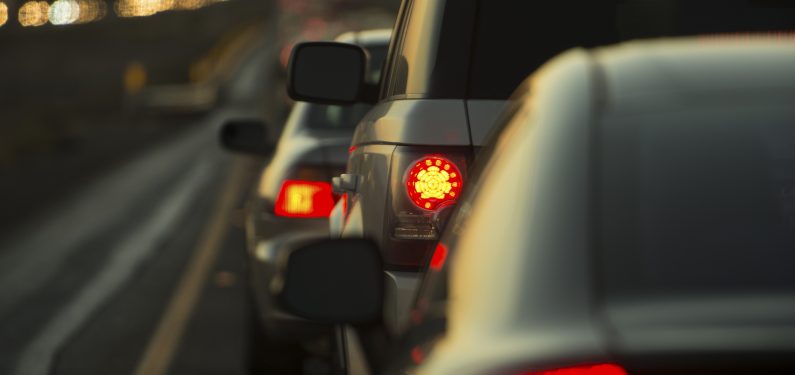 Uninsured and Underinsured Coverage
January 29, 2014
I'm sure that every one of us has seen the commercials on television that tell us how we can be "legal for less".  An individual can purchase liability insurance that covers the very minimum required by law and be legal. However, that decision can have a negative impact on you, should they cause an accident in which you are involved. Uninsured and underinsured coverage can help you stay out of trouble.
Minimum coverage can only go so far to cover your losses and when it's gone, it's gone. You will be left inadequately compensated. There are also those individuals who choose to drive illegally without any insurance. The Insurance Research Council estimates that approximately 1 in 7 drivers in the US are driving without even basic coverage. The best way to protect yourself and your family members is to carry uninsured and underinsured coverage on your own personal auto policy.
Uninsured and Underinsured Motorist Coverage protects you and relatives living in your household for losses and damages suffered if injury is caused by the negligence of a driver who does not have any, or not enough, insurance to pay for losses and damages. It's definitely one of the coverages to consider when customizing your car insurance policy.
These coverages are very affordable and in my opinion invaluable. We, in the personal lines department at Ruhl Insurance Agency, strongly encourage you to contact us at 717-665-2283 or 800-537-6880 to see if you are adequately covered. It would be our pleasure to look at your policies and add this vital coverage for you if you do not already have it.
Disclaimer: Information and claims presented in this content are meant for informative, illustrative purposes and should not be considered legally binding.