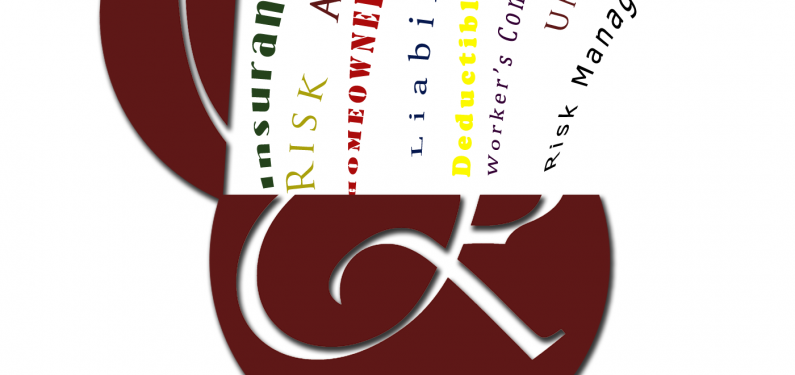 Inside Insurance Podcast – Episode 6 – Inside Worker's Compensation Insurance
October 25, 2016
Podcast: Play in new window | Download
Today on the podcast, we are discussing the always difficult subject of workers compensation insurance with Dave Eppinger of Everett Cash Mutual. Everett Cash Mutual is one of the largest Agricultural Insurance companies in the State of Pennsylvania, writing all lines for farm and ag clients. Dave provides a lot of insight into worker's compensation requirements in the Keystone State and gives some great information about exemptions to work comp statutes.  We also discuss some of the benefits worker's compensation insurance policies provide to injured employees as well as the benefits compliant employers can enjoy.  This episode is packed with awesome information about this compulsory coverage and is one you don't want to miss!
To locate an Everett Cash agent near you, go to www.EverettCash.com

Thanks for listening and be sure to like and follow Ruhl Insurance on Facebook for additional insurance information!
Disclaimer: Information and claims presented in this content are meant for informative, illustrative purposes and should not be considered legally binding.