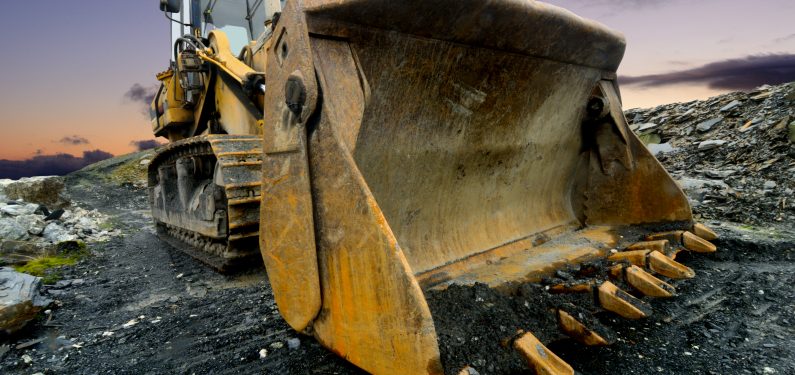 Inland Marine Insurance: A Valuable Coverage with a Weird Name
July 22, 2015
How Businesses Today are Unknowingly Creating Coverage Gaps
Recently, a new client expressed a misunderstanding about their prior insurance policies and the coverage they had been providing. The nature of their sole proprietorship required them to travel with high-value equipment in their vehicle. Like many small businesses, this individual works partly from home, partly from an office and also spends time on the road making calls. The issue for this insured was how he was covering the expensive property in his vehicle while he was on the road, (off his insured premises).
Commercial Package Policy
The Commercial Package Policy he had in place was providing $10,000 of coverage for Business Personal Property which insured the property while it was within 1,000 feet of the insured building. (NOTE: Check your policy, because oftentimes this allowance is only 100 feet, depending on the coverage endorsements you have in place.) Because of this limitation, covering certain property under the Business Personal Property coverage line is at times inadequate, at best. So what are your options?
Auto Insurance Policy
The first place to look for coverage is on the Auto Policy. However, auto policy endorsements are for what is considered "fixed" equipment. Depending on the company, exclusions which limit coverage to only certain types of equipment or a specific value limit can also be present in the policy language. Equipment that is not permanently installed in the vehicle would not fit the criteria for "fixed" equipment.
Inland Marine Insurance Policy
The answer for this individual is to purchase an Inland Marine policy in conjunction with the Commercial Package Policy. However, the need for Business Personal Property coverage may still exist. Covering things within the insured's office like desks, partitions, tables, chairs, supplies, etc. are best covered under Business Personal Property. Inland Marine covers equipment anywhere and typically provides broader coverage perils (causes of loss) than Business Personal Property coverage.
Although the name can be confusing, Inland Marine Coverage has nothing to do with nautical applications other than how it came to exist. In short, (and admittedly oversimplified), it is the "in-land" version of Ocean Marine. So, things that are moved from location to location, like a landscaper's skid steer, a veterinarian's ultrasound or the tools on a contractor's truck are best covered by an Inland Marine Policy, (or what some companies refer to as a Property Floater). Conversely, a forklift in a supply warehouse, which stays at the same premises, can be covered under Business Personal Property.
The disadvantage of Inland Marine coverage is that, like Business Personal Property coverage, you will pay a certain dollar amount per thousand dollars of coverage, however, this rate is usually more expensive than covering the equipment under Business Personal Property because Inland Marine coverage is more liberal in what it provides coverage against and where the equipment is covered.
A conversation with your agent about how and where you use your equipment and what is the best and most cost-effective way to provide comprehensive coverage should be on your to-do list. Annual client-agent policy reviews can prove valuable to reduce both insurance costs and coverage gaps within your policy. Contact Ruhl Insurance at 717-665-2283 or 1-800-537-6880 for more information about potential coverage gaps your business may have and how you can ensure you are fully covered.
Disclaimer: Information and claims presented in this content are meant for informative, illustrative purposes and should not be considered legally binding.