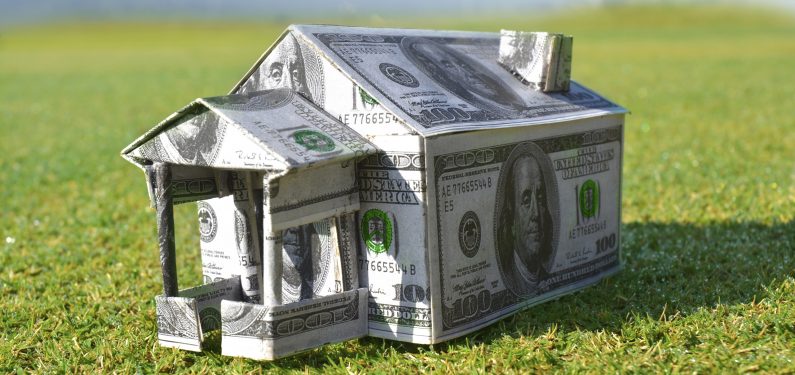 7 Factors That Affect Homeowners Insurance Rates
March 28, 2018
Homeowners insurance protects one of your most valuable assets, your home. Several factors go into determining rates and there are certain factors that can raise or lower those rates and things you can do to help lower those rates. Here are seven factors that affect homeowners insurance rates:
1. Protection Class
Your protection class impacts your rates perhaps more than anything else. Depending on your proximity to a fire hydrant, to the fire station, and even whether your local department is a paid staff or volunteers will all influence your rates. Insurers will give better rates to homeowners who are less than 1,000 feet from a hydrant and less than 5 miles from a station with paid firefighters.
2. Updates to Your Home
Tell your agent about updates to your home. If you put a new roof on your home, you may be eligible for a discount. Likewise, if you update your heating system, rewire your home, or do plumbing updates, these can lead to better pricing as well.
Because one of the biggest benefits of home monitoring systems is that they help protect your home and can mitigate risk, you will want to tell your agent if you add one. Keep in mind that some companies may surcharge for roofs over 10 years old, so if you do an update, you want to receive as much policy credit as possible, but also avoid a surcharge you may have been paying previously.
3. Bundle
Multi-Policy credits can typically reduce your home and auto insurance premiums by 10-15% when you write coverage with the same company. Sometimes, even with these discounts, it is cheaper to "un-bundle" and keep your home and auto insurance with separate companies. This is less common, however, and it is always a good starting point to check with your auto insurance company for a homeowners rate.
4. Deductible
If you are willing to assume more risk yourself, and in a financial position to do so, you may be able to save a few dollars by increasing your deductible. You want to be careful to determine if this is worthwhile. If you increase your deductible by $500 in order to save $25 per year, a loss anytime in the following 20 years will cost you more money due to your higher deductible than the amount of premium you saved.
5. Shop Wisely
If you are looking for a new home you may keep in mind the insurance costs associated with the property. Insurers will provide better insurance rates for masonry construction; however, these structures usually need to be insured at higher values because of the increased cost to replace them.
Purchasing a home that does not have a supplemental heating source, such as a wood stove, can help you avoid surcharges, and homes closer to towns and city centers will typically have lower rebuilding (replacement) costs per square foot, which will help to keep your insurance premiums in check.
Keep in mind that some insurance companies have new home buyer credits and will reduce the premium for insureds who bought a home within 1-2 years of purchasing a policy. The logic for this being that real estate transactions usually require an inspection and many of the insurer's potential loss exposures will be uncovered in that process.
6. Shop Ahead
Some insurance companies reward insureds who do not procrastinate. Actuaries show that clients who do not wait until the last minute to buy insurance are typically better risks. Some companies build in premium discounts for quoting at least 7 days in advance of the desired effective date of coverage. This may also be called something like a "quote-ahead discount" and is one of several ways to get the cheapest homeowners insurance without just getting less coverage.
7. Pay in Full
Take advantage of pay in full discounts when they are available. Paying in full can sometimes reduce your premium bottom line and it also avoids $5 installment charges for each payment transaction. If you pay monthly, installments can add an additional $60 per year to your insurance costs.
For help in understanding your homeowner's insurance policy and getting the coverage you need, contact Ruhl Insurance at 717-665-2283 or 1-800-537-6880 to talk to one of our insurance specialists today!
Disclaimer: Information and claims presented in this content are meant for informative, illustrative purposes and should not be considered legally binding.