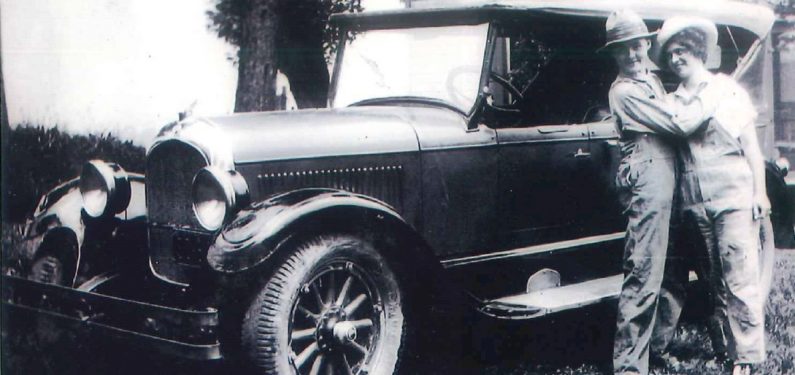 Are State Minimum Limits Enough?
February 6, 2017
If you have an automobile you've probably have had to undergo the process of buying insurance. Different coverage options can become confusing. Knowing how much insurance to buy can be a difficult thing to measure and predict in itself. State minimum limits are required guidelines for your insurance. But in some cases, they may not be enough to cover the costs of an accident.
Unlike property losses, liability claims and their magnitude, are difficult to foresee on an individual basis. In other words, you may drive your whole life without having an accident for which you are at fault. You could also cause a serious accident on your way home from work tomorrow. Insurance companies, however, can more easily predict the probability of loss when evaluating a large sample size. This is mainly because of the law of large numbers.
On the same token, you may choose to self-insure for property damage to your auto. In this case, you can evaluate your maximum possible loss by estimating the actual cash value of your vehicle. However, liability claims involve a third party and factors quickly can evolve beyond the scope of your control. Factors might include: the severity of the accident, the injured party's propensity to sue, the legal environment of the area where the accident occurred or the injured party is from, or the tort option selection on the injured party's auto policy.
What Are The State Minimum Limits?
State minimum limits are defined as the minimum legal limits of liability your state requires drivers to maintain on their auto policy. Pennsylvania, for example, requires drivers to carry bodily injury liability limits of $15,000 per person and $30,000 per accident. Property damage liability limits of $5000 per accident are also required. A $15,000 bodily injury limit will likely not even get an injured party to the hospital if they must be air-lifted via helicopter. Likewise, $5,000 of property damage liability won't cover the cash value of most vehicles if they are totaled.
If you are responsible for the bodily injury (or death) of another motorist, $15,000 of liability insurance is in no way an adequate amount of insurance to appropriately protect yourself and your assets from lawsuits and claims made by the injured party. You may be left with little options to pay large judgments and be faced with liquidating personal assets or have your wages garnished. The injured party may even seek remedy for pain and suffering claims alongside other medical or property damage losses they have incurred.
Other Considerations
An important consideration when customizing your car insurance policy and selecting a "sufficient" auto liability limit is to address the costs of medical treatment in today's healthcare system while also considering the value of your personal assets. You should select a liability limit that adequately protects your assets from liability claims so as not to be posed with the difficult circumstances surrounding liquidation.
If you feel that your auto liability is not sufficient and the company does not offer higher limits, you can discuss the option of a Personal Umbrella Liability policy with your agent. An Umbrella Policy can provide you with additional coverage above and beyond what is on the underlying auto policy at a surprisingly affordable price.
An additional consideration when selecting your liability limits is the moral obligation we have to others. If you, or your loved ones, were injured by another motorist, you would probably hope that they had sufficient liability insurance in place to pay for your medical bills and property damage losses.
Imagine getting severely injured by a motorist who was insured with $15,000 bodily injury liability per person. It would be easy to wonder why they ever concluded that $15,000 was a sufficient limit of liability insurance to maintain.
In the same way, we each have an obligation to society to make sure that we do not impose an undue burden on others because of our actions. Imagine the scenario of having to tell the spouse of a driver who lost their life in an accident, which was your fault, that you only have $15,000 of liability insurance to offer him/her. Sometimes, in life, our moral obligation exceeds our legal obligation and auto insurance is an area where this is especially true.
Are State Minimum Limits Enough?
If you are insured at, or near, state minimum limits, perhaps it is time to discuss your options with a licensed insurance agent in your state. You may be amazed to find the cost of increasing your liability limit is often much more affordable than most people think. Contact us or call (717) 665-2283 or (800) 537-6880 today to find out more!
Disclaimer: Information and claims presented in this content are meant for informative, illustrative purposes and should not be considered legally binding.