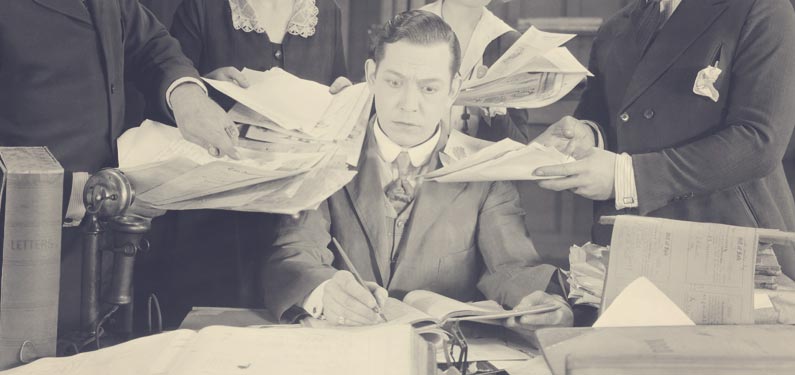 Employment Practices Liability: A Safe Choice For Business Owners
November 25, 2013
Why does my business need Employment Practices Liability Insurance?
No matter how careful you are in the hiring and firing of your future, current, and past employees, your business is at risk for a professional liability lawsuit. These lawsuits can imply anything from wrongful termination and harassment to defamation and discrimination. Something as simple as a misunderstood joke in the lunchroom can lead to thousands of dollars in legal bills. In fact, the claim could be completely fraudulent and still cost your business dearly.
Employment Practices Liability Insurance (EPLI) covers your business, management, and employees in the case of an employee lawsuit. This employee lawsuit does not, however, have to come from someone currently working for you. A past employee may still sue for wrongful termination while that candidate you never even hired can sue for discrimination in the hiring process.
Those who hire internally are not immune to employee lawsuits. You simply cannot predict what a disgruntled employee may do to gain revenge for an act perceived to be wrongful within the employment cycle. Employee lawsuits are on the rise and small businesses make up a significant proportion of those suits. Large corporations tend to have substantial coverage in place whereas small businesses usually don't have their own legal department, or sometimes even an employee handbook to detail policies and procedures.
Any business with employees is vulnerable, especially new or small businesses that have yet to put in place policies concerning the hiring, firing, or disciplining of employees. The fact is, as soon as you interview or hire your first employee your business needs to be protected.
Disclaimer: Information and claims presented in this content are meant for informative, illustrative purposes and should not be considered legally binding.