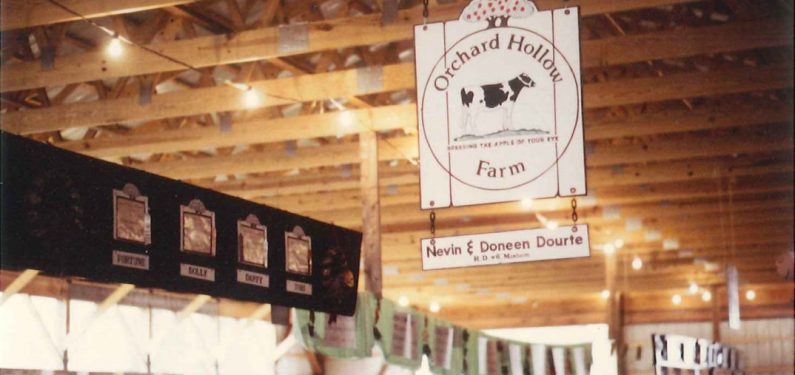 What Is Milk Insurance and Why Do I Need It?
August 9, 2017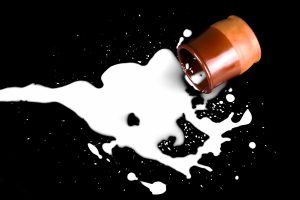 Livestock Gross Margin-Dairy, often called LGM-Dairy or Milk Insurance, is an insurance product developed to protect against unexpected negative swings in either the Chicago Board price of milk or price of corn or soybean meal. This type of insurance is flexible enough to fit most dairy farmers' needs.
It specifically grants protection against the loss of gross margin, which is determined as the market value of Class III milk minus the cost of feed as per the Chicago Board. Qualification for this program is simple; only requiring that you be a milk producer in the lower 48 states.
LGM-Dairy works by first determining the Expected Gross Margin (Expected Milk Price minus expected Feed Costs, both based on Chicago Board numbers). The producer chooses a future point in time and determines how many hundredweights (cwt) of milk he/she wishes to cover in that period for individual months.
When that future period occurs, then the Actual Gross Margin is calculated. When the Actual Gross Margin is lower than the Expected Gross Margin, the policyholder is due an indemnity.
Flexibility for Any Farm
Livestock Gross Margin-Dairy offers flexibility in two main ways. The first is that it allows you to choose specific months to be covered and a unique number of CWT of milk per month and a unique amount of feed.
The other major alternative, the Federal USDA Margin Protection Program (MPP), requires that the entire year be protected. With an MPP product, a set amount must be decided upon for the entire year. If an indemnity is due at the end of the year the payment will be received approximately six (6) months after the coverage period.
You cannot have both an LGM-Dairy Policy and an MMP policy at the same time. Additionally, if you choose to use the MPP program, you will not be able to switch back to the LGM-Dairy Program for the duration of the current USDA Farm Bill!
Is Milk Insurance Right For You?
There are five factors to consider when deciding whether to obtain LGM for your dairy operation:
Each monthly sales period of the year is counted as a separate insurance period – with 12 in total.
A policy period consists of 11 months, during which a producer can cover 10 months of milk production.
The maximum amount of milk production that can be covered is 240,000 cwt (or 24 million pounds) per farm, per Crop Insurance year (July 1 thru June 30.)
A federal premium subsidy is available on policies insuring multiple months during an insurance period, varying from 18% to 50%. (You must insure milk in at least 2 months to qualify for a subsidy.)
Cattle death, cattle loss, or production decline are not covered by an LGM policy.
If you are a dairy producer, purchasing milk insurance can help to keep your business' cash flow stable.
Do you have more questions? Talk to one of our insurance professionals today about getting coverage for your business. Call us at (717) 665-2283 or (800) 537-6880 or use our contact form to get in touch.
"An Equal Opportunity Provider and Employer."
Disclaimer: Information and claims presented in this content are meant for informative, illustrative purposes and should not be considered legally binding.