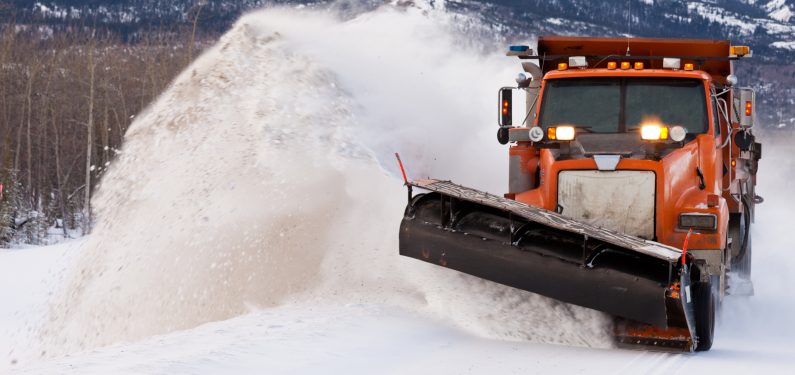 4 Reasons to Get Snow Plow Insurance
November 16, 2017
Having a snow plow during the winter is an immeasurable asset. Being able to break free from a snow-encased prison in a storm is comforting, to say the least. However, if a snow plow is not insured, it may quickly become a hassle. Here are some reasons to get snow plow insurance:
1. Snow Plow Business
By far the most prominent reason to obtain insurance for a snow plow: most states require it. In order to operate a plow on public roads, they must be insured. Especially if you are considering using your plow for commercial purposes. Sure, you are free to use your plow on personal property, like acreage belonging to you, but not on public roads.
Even if you are only using your plow for personal purposes, there are still many reasons to get snow plow insurance. After all, winter is a treacherous time with a higher risk of damages.
2. Property Damage
With sleet, freezing rain, and ice coating the landscape, conditions are slick. Some vehicles traverse slick conditions with less difficulty than others, but the risk still remains for slipping. When a snow plow skids on the ice, the damages can be significant. For example, if a plow truck turns a corner too fast and slides into a building or another vehicle, the property can sustain serious damage, and without plow insurance, the cost of property damage liability claims are paid out of pocket.
3. Medical Expenses
If you have an accident while operating a snow plow, like in our example above, you or your passenger(s) may be injured. Medical bills can quickly mount. Just having a few tests, like an x-ray for a sprained leg, can cost hundreds of dollars. Having snow plow insurance could alleviate a substantial amount of that financial burden on you, your family, or your business.
4. Collision Protection
Weather can be violently unpredictable. Plow trucks inherently operate during the worst times, under the worst conditions. Visibility is very low during white-out blizzards, and roads are inconsistently paved. There are potholes, ditches, curbs, and medians that present hidden hazards for plows.
The following circumstance is not far-fetched: a snow plow driver is contracted to clear a roadway or parking lot during a blizzard. Limited visibility causes him to strike an object and subsequently collide with another driver. Without snow plow insurance, the snow plow driver is personally responsible for paying for everything. Damages to the plow, his own medical bills, damages for the other driver's vehicle, and the other driver's medical bills must all be paid out of pocket.
Give us a call at (717) 665-2283 or (800) 537-6880 or contact us for more information, and get some peace of mind this winter.
Disclaimer: Information and claims presented in this content are meant for informative, illustrative purposes and should not be considered legally binding.