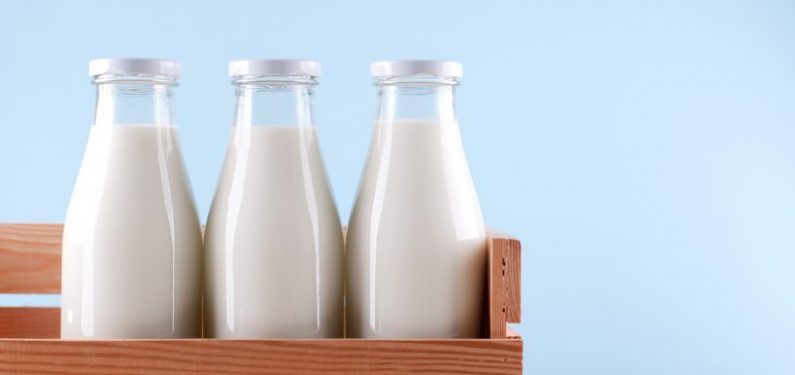 LGM Dairy Insurance: Lessons From Current Milk Prices – Dec 2017
December 27, 2017
2017 will go into the record books as another year of decreasing profit margins for the Dairy Farmer. The one bright spot has been the bumper harvest which is keeping feed costs in check. Granted, there are areas in the country which have weathered these decreasing prices better than others, but the current outlook for 2018 is less than encouraging. So, considering the current market conditions and the outlook for 2018, what lessons should we have learned and what might we still have the opportunity to implement to mitigate this "gray" forecast?
Livestock Gross Margin-Dairy Insurance Program
The Livestock Gross Margin-Dairy Insurance Program has been available since August 2008. It was one of the first flexible programs where a dairyman had a tool to help manage the volatile milk market. It has had varied levels of success throughout the decade. From our experience as an agent offering this program, we would be the first to admit that it was not perfect in its approach or effectiveness. However, there are many times that it does work extremely well. The question then becomes, "how does this product fit more effectively into my financial management toolbox?"
Oftentimes, we see a dairyman become frustrated with LGM when he or she buys the coverage and then does not get a payment. LGM must be recognized as insurance, and insurance is not purchased with the expectation that it is a product that must be used. Rather, it is there for those "just in case" situations. This product must be viewed as a tool to be utilized in those situations where the milk price continues to drop below expectations. From our observations, this is exactly what is happening here at the end of 2017.
November 2017 vs December 2017 Dairy Sales
If you compare the margins for November 2017 sales month against December 2107 sales month, you can see that the change in margin for the months of February 2018 through October 2018 varies from $0.98 to $0.22 with an average of $0.58 per cwt. This is a continuing drop considering the low level at the end of November 2017. An LGM policy with a $1 deductible per cwt. would cost $0.10 per cwt. Is it worth that cost to mitigate the risk of the volatile milk market? You make the call.
If you would like to discuss your specific situation/operation, contact Ruhl Insurance at 1-800-537-6880 or call Nevin Dourte, direct, at 717-665-8135. We will discuss your options so you can make an informed decision.
"An Equal Opportunity Provider and Employer."
Disclaimer: Information and claims presented in this content are meant for informative, illustrative purposes and should not be considered legally binding.