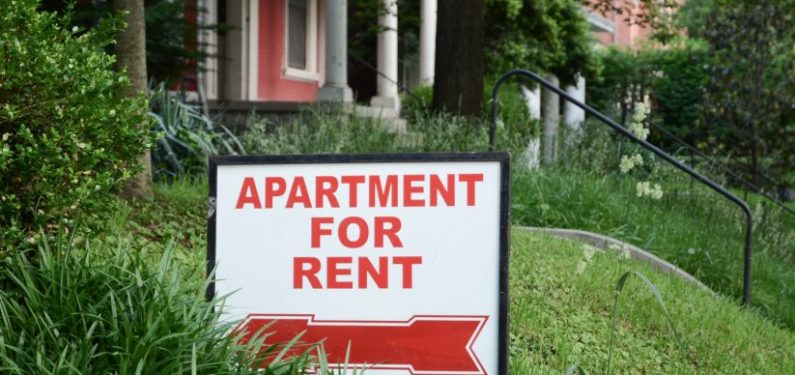 How to Get Landlord Insurance
February 22, 2018
If you have ventured into the world of investment property, you will often find yourself incurring the added liability of becoming a landlord. Both commercial and residential property owners may find themselves in the position of renting property to others; however, for discussion purposes we will focus on residential property.
Many property owners aren't familiar with the options available to landlords and some might not even know where to begin the discussion. There are different ways to acquire liability insurance to cover the risk exposures you assume when renting to others; here are a few:
1. Your Homeowners Policy
Yes, you heard right, if your investment property is deeded to you, individually, your homeowners insurance company may agree to pick up liability coverage for additional rental locations on your homeowners policy. This will result in an additional liability charge, but it can often be a very cost effective route.
However, a homeowners policy is almost never going to cover the property insurance you will also need. The actual structure and any contents you provide to furnish the dwelling are most likely going to need to be covered on a separate policy, such as a dwelling fire policy.
2. Dwelling Fire Policies
A dwelling fire policy can provide coverages for both property and lessor's risk (landlord) liability. Dwelling fire policies are usually rated slightly higher than a homeowners policy, but underwriters may be more lenient on the condition of the property, or more readily offer property coverage with reduced perils.
Make sure you understand what the property portion of your policy is covering. Sometimes, items that you provide, such as appliances, may get added to the policy on an Actual Cash Value basis rather than Replacement Cost. This means, if they are lost in a fire, for example, the insurance company will pay for these items after factoring depreciation.
Dwelling fire policies may be able to provide coverage for multi-unit homes, but are often limited to 4 family homes or less. You also may insure multiple structures on the same policy and purchase lessor's risk liability for each risk.
3. Lessor's Risk
A lessor's risk, or landlord insurance, policy is a type of package policy for landlords who have commercial property or residential properties that are outside of the guidelines for a dwelling fire policy. Sometimes companies will offer Lessor's Risk policies as BOPs (Business Owner Policy). If they do, there will almost certainly be additional applicable coverages already built into the standardized pricing of the policy.
BOPs can be a great insurance value, as you may be able to pick up a lot of "extras" at no additional charge. Some companies have made Lessor's Risk coverage their niche and as such they offer BOPs for this policy type that are sometimes cheaper than a dwelling fire policy! To qualify for this product the company will take into account things like the age of the building, the condition, secondary means of egress, etc.
Finding coverage can be facilitated and made easier through a discussion with an experienced insurance agent. A reputable agent can help you assess your liability and property exposures and find the most cost-effective way to cover both. They can also help you navigate all the available coverage add-ons and make sure that you get the most value from your landlord insurance policy. Call Ruhl Insurance at (717) 665-2283 or (800) 537-6880 today to get coverage!
Disclaimer: Information and claims presented in this content are meant for informative, illustrative purposes and should not be considered legally binding.