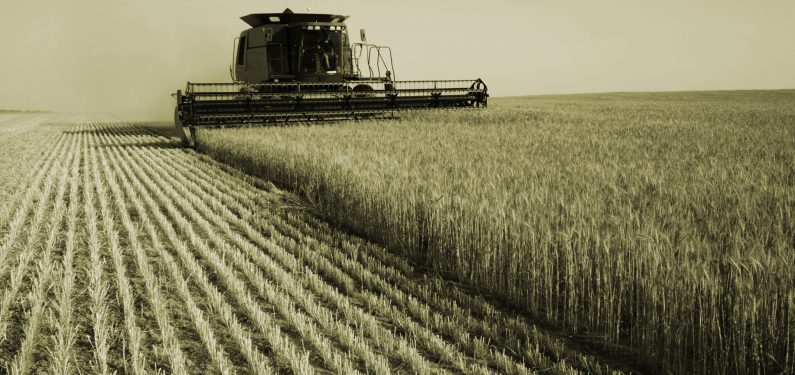 How Crop Insurance Protects Farmers
September 28, 2017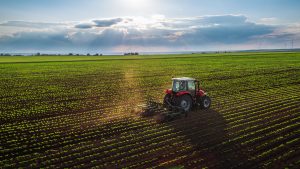 Maybe you're trying to become self-sufficient. Maybe you're seeking commercial success. Either journey is rife with rewards and challenges, and your way of life is in the balance. Mother nature can be as dangerous as she is bountiful. This, and the fluctuating commodity market, makes for an unsettling environment for agriculture. Fortunately, there are ways to protect yourself. Crop insurance can give agricultural producers time to think, and room to breathe.
Natural Disaster Defense
Beginning April 25th, a torrential rainfall enveloped the midwest costing 1.7 billion in damages. The sudden freeze in March caused 1 billion in damages to fruit crops across the Southeast. The midwest experienced a barrage of tornadoes, and suffered 2.1 billion in damages that same March. These severe weather phenomena are all from 2017 alone.
Natural disasters like these are a hard reality for farmers. But for farmers with crop-yield insurance, they can rest easy when storms brew over the horizon. Multi-Peril Crop Insurance offers protection from an array of catastrophes. For example: wildfires, floods, droughts, insects, and diseases.
This type of crop insurance works by first calculating the farmer's Actual Production History (APH). This data provides a production baseline for what to expect in the upcoming harvest. From the APH, the insurance company can offer a guarantee for a percentage of the crops. So, in the event of a weather disaster, and subsequent crop failure, the farmer will receive reimbursement for that predetermined percentage. One bad storm could ruin your crop, but won't ruin your finances.
Market Change Protection
The commodity market can be intimidating. Exciting, and sometimes unstable, it's a nerve-wracking business that isn't meant for everyone. Brokers study market trends for years just to make a single exchange. If there's a shift in market trends during one growing season, a farmer could be in trouble. Having a spectacular yield doesn't mean much without buyers.
Revenue Protection Insurance safeguards against a fickle market. Insurance companies use the crop-yield multiplied by the crop price to determine the crop-revenue. By estimating future prices, Revenue Protection Insurance protects farmers against an unpredictable market decline. The farmer can then be compensated for reduced revenue on his crop as a result of low yield, a soft market, or both.
Crop Insurance is a management tool to protect financial loss of input costs such as seed, fertilizer, labor, land rent, taxes, etc. Focus on doing what you love and growing crops, without worrying about events outside of your control. Contact us or call us at (717) 665-2283 or (800) 537-6880 today for more information about crop insurance!
"An Equal Opportunity Provider and Employer."
Disclaimer: Information and claims presented in this content are meant for informative, illustrative purposes and should not be considered legally binding.