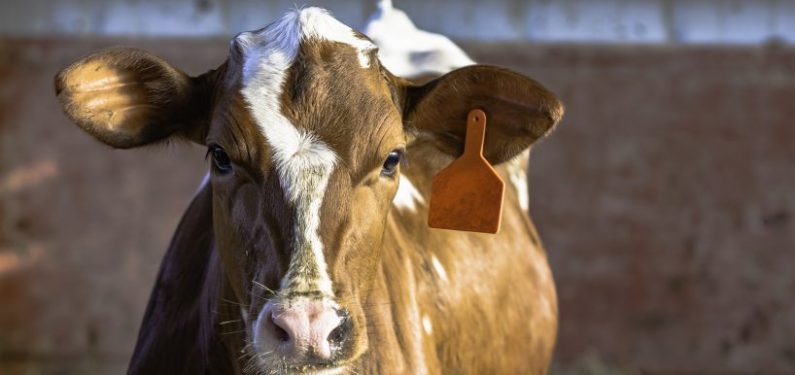 Dairy Revenue Program: Protection from Market Swing
January 11, 2019
What is Dairy Revenue Protection?
Dairy Revenue Protection, DRP, is the latest tool for Dairy Producers to manage the increasingly volatile Milk Price received on the farm. This product was introduced October 9, 2018, and provides more options for the producer than previous products such as LGM-Dairy and Margin Protection Program, MPP.
How to Get Dairy Revenue Protection Coverage
DRP can be purchased any day of the month the Chicago Board of Trade is open. The dairy producer can purchase coverage based on Class III and Class IV milk or they may choose to purchase coverage based on their own historical butterfat and protein history. This allows the program to be customized more to the individual farm.  Any volume of milk can be protected as long as the total amount does not exceed the actual amount produced by the dairyman.
Coverage is purchased based on 3-month intervals and can be bought to cover production out to 15 months. The producer is able to buy several units of protection for the same month intervals at varying times to maximize his protection so long as total milk covered does not exceed actual milk produced. Also, a dairyman can purchase an MPP policy for the same production covered by a DRP policy. Initially, the product may seem more complex than previous options, but ultimately it has fewer variables than its predecessors. Pricing is very competitive and cost-effective.
All dairymen should take a serious look at this product to understand if it can be a valuable cash flow management tool for their individual operation.
Interested producers may contact our Agency, Ruhl Insurance, for more detailed information specific to their individual operation and some additional resources are available online from Rain and Hail. We can be reached at 717-665-8135, or nevin@iruhl.com.
"An Equal Opportunity Provider and Employer."
Disclaimer: Information and claims presented in this content are meant for informative, illustrative purposes and should not be considered legally binding.