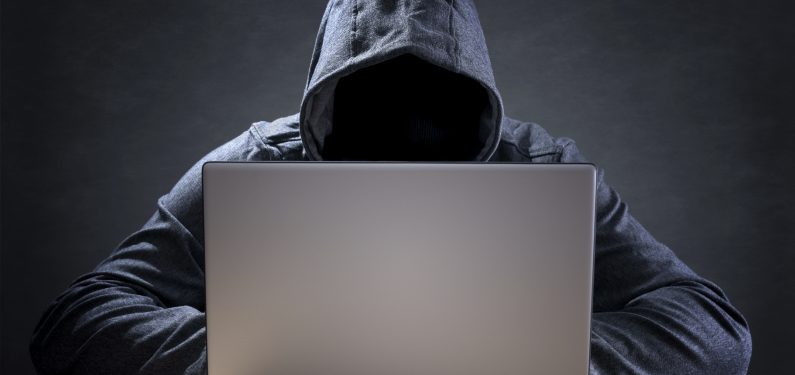 Cyber Liability Insurance: Why Does My Business Need It?
October 28, 2013
As with anything, there isn't much about business that stays the same for too long. After years of sifting through hundreds of papers in filing cabinets, computers were introduced and revolutionized the business world forever. All of a sudden businesses could expand globally to places they never thought possible and at the same time were brought closer to their customers through quick and easy communication. Computers expanded businesses and brought them closer together all while simplifying day to day tasks in the office place. They were truly a wonderful business tool. So, what's the problem?
Security Breaches
Computers brought with them a whole new realm of threats to businesses. Attacks and theft now took on a whole new meaning. Any company that uses computers now must be concerned about hackers and malware such as computer viruses as well as scams, physical theft or loss of workplace technology, and the misuse of technology by employees.
Skilled hackers can retrieve payment card data and authentication information such as passwords to slowly build profiles of clients to use for identity theft or other malicious crimes. Disgruntled employees who have access to customer information may steal the information before they leave the company.
Unfortunately, causes for breaches to sensitive client data are lurking around every corner. 71% of security breaches occur in companies with 1-100 employees making cyber liability a concern for even small businesses. Especially in small business, IT and cybersecurity may not be of high concern. This leads to countless avoidable breaches.
Third-Party Risk
Some threats may be hiding where you least expect them. Something as simple as a lost tablet or cell phone that contained customer information can cause a breach. A company that uses a third-party service such as PayPal or cloud storage is still liable for their customer's information even if the third party caused the breach. For instance, if someone were to hack PayPal's data, your company would be liable for any of your customer's information that was put at risk.
Potential Cost
To put it in perspective, each record that is jeopardized by a breach, third party or internal, will cost the company. The average cost varies from year to year. In 2017, the cost per record was $141 on average, but the data breaches occurring were also much, much larger. Part of this cost goes to informing the customers about the breach as per state regulations. Some must be invested in investigating how the breach occurred, how much data was compromised and restoring damaged data.
Finally, a consulting firm may be hired for crisis management and providing services such as one year of free credit monitoring to customers in an attempt to save the reputation of the company. Multiply this cost by the number of records that may be jeopardized and it becomes obvious that one cyber breach could be detrimental, especially to a small business. Even if the company can afford the cost of a breach, the reputation of the company will be tarnished, customers will be angry, and lawsuits, fines, and penalties are bound to follow.
Computers are a necessity in business, but they are also a massive risk that needs to be insured. When, not if, your business is faced with a cyber-breach, it is imperative that you are prepared. In the event of a data breach, general liability insurance will not cover a vast majority of the cost. Cyber liability insurance is becoming ever more necessary in the business world facing us today.
Disclaimer: Information and claims presented in this content are meant for informative, illustrative purposes and should not be considered legally binding.